---
---
protect.neoprene knee stabilizer provides relief from knee instability, weak or sore knees, patella tendonitis and misalignment and minor swelling and irritations associated with arthritic conditions. Featuring easy pull on application, medical grade neoprene for therapeutic compression and warmth and 7 sizes for an easy fit. The spiral stabilizers and the loop and lock straps provide excellent support and adjustability. Available in black only.
Medical grade neoprene provides therapeutic compression and warmth.
Superior support and control for weak, sore, or swollen knees.
Easy application for daily use.
Flexible spiral stays prevent bunching and rolling.
Patella buttress and loop-lock straps provide control and stability for a superior recovery.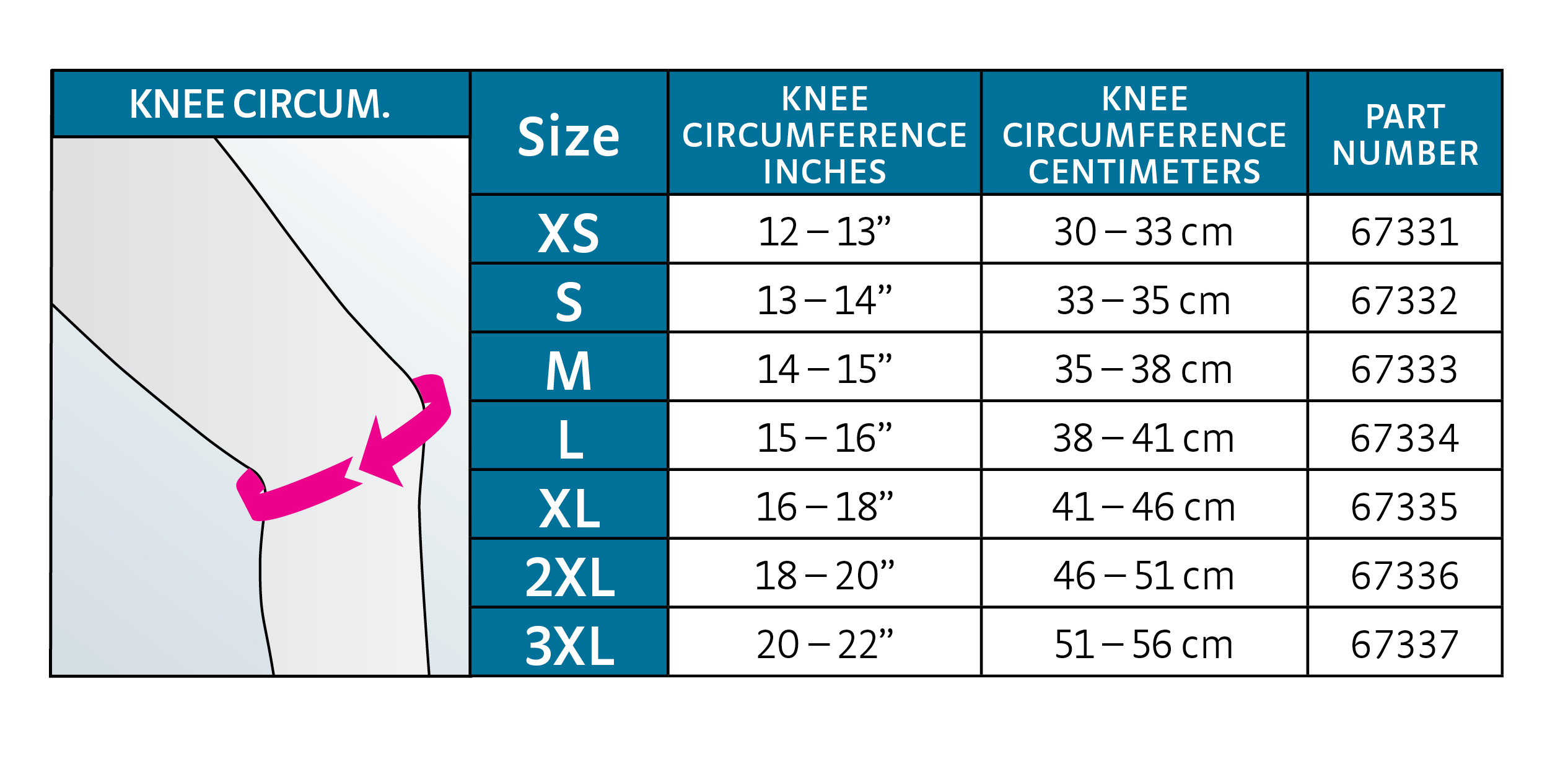 ---