---
---
The circaid profile energy oversleeve provides additional compression, support, and is made with brrr®° cooling fabric to ensure that patients stay cool and comfortable all night. brrr®° technology combines the power of cooling minerals, active wicking, and rapid drying to enhance dryness and comfort while also working to reduce temperature. Each energy oversleeve comes standard with the profile anchor system, designed to keep the oversleeve in place as the patient moves throughout the night. The energy oversleeve is sold separately to give patients the ability to purchase multiple color options.
profile Anchor System keeps oversleeve in place.
Made with brrr®° cooling fabric.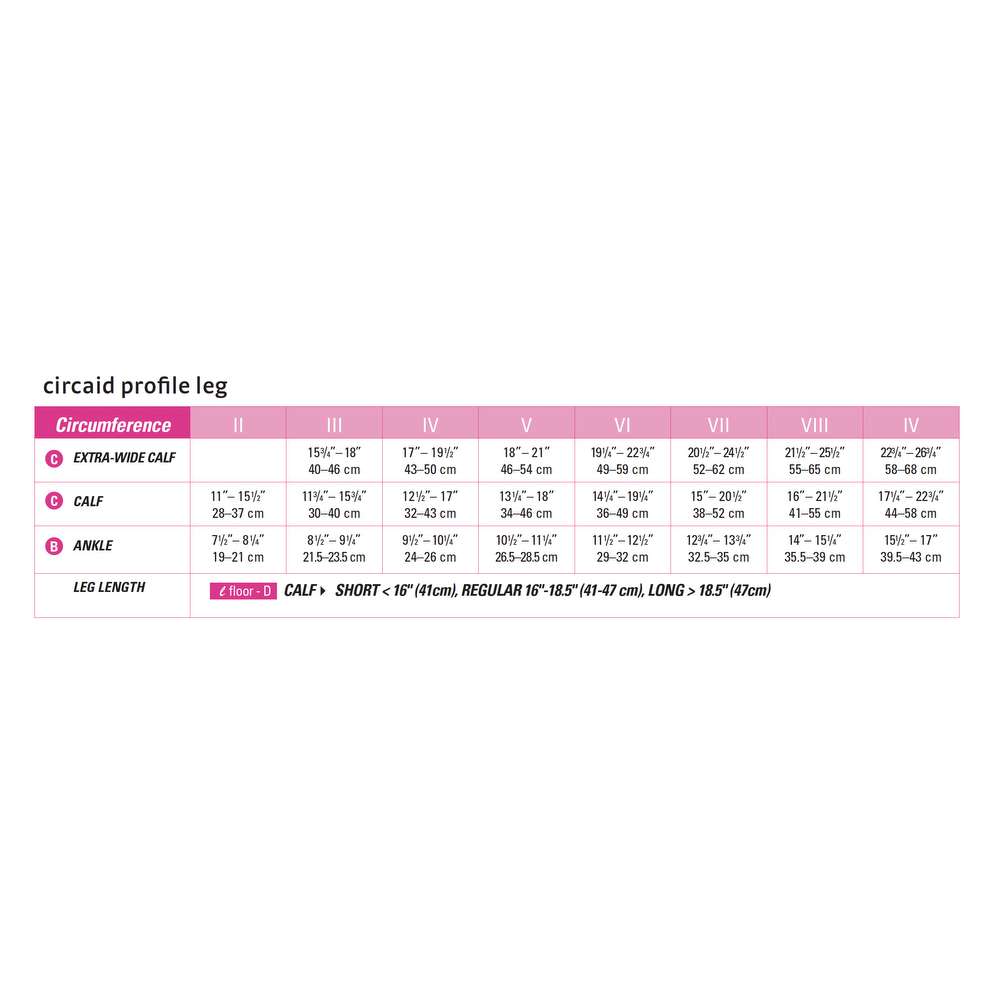 ---